Resources for Elderly
"Elderlyguides.com helps thousands of caregivers and senior citizens with fact-based and actionable elderly care advice. "
Whether it is medical, social, or emotional needs, Elderly Guides assures that seniors will gain new knowledge that is applicable to living a happy and healthy life!
Here at Elderly Guides, we prioritize elderly health care above all. We provide in-depth and research-based resources and advice to guarantee senior citizens' physical and mental wellbeing.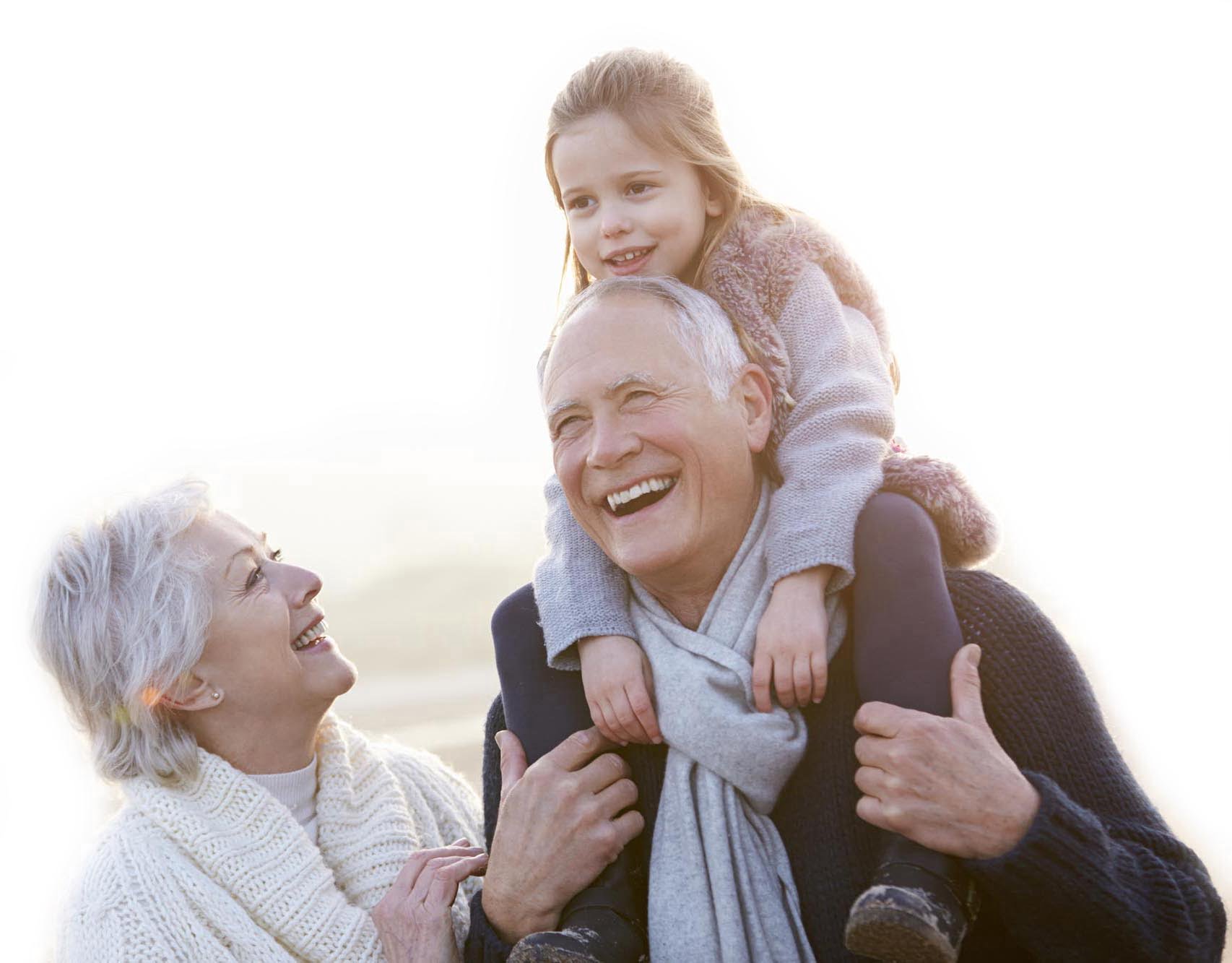 Our Latest Articles
Manual wheelchairs have several benefits over electric wheelchairs. Read this list of the best manual wheelchairs and tips to choose the right one for you!
Skin tears in elderly are common, and they can be a major health concern. Learn the causes, prevention, and treatment of skin tears in this article.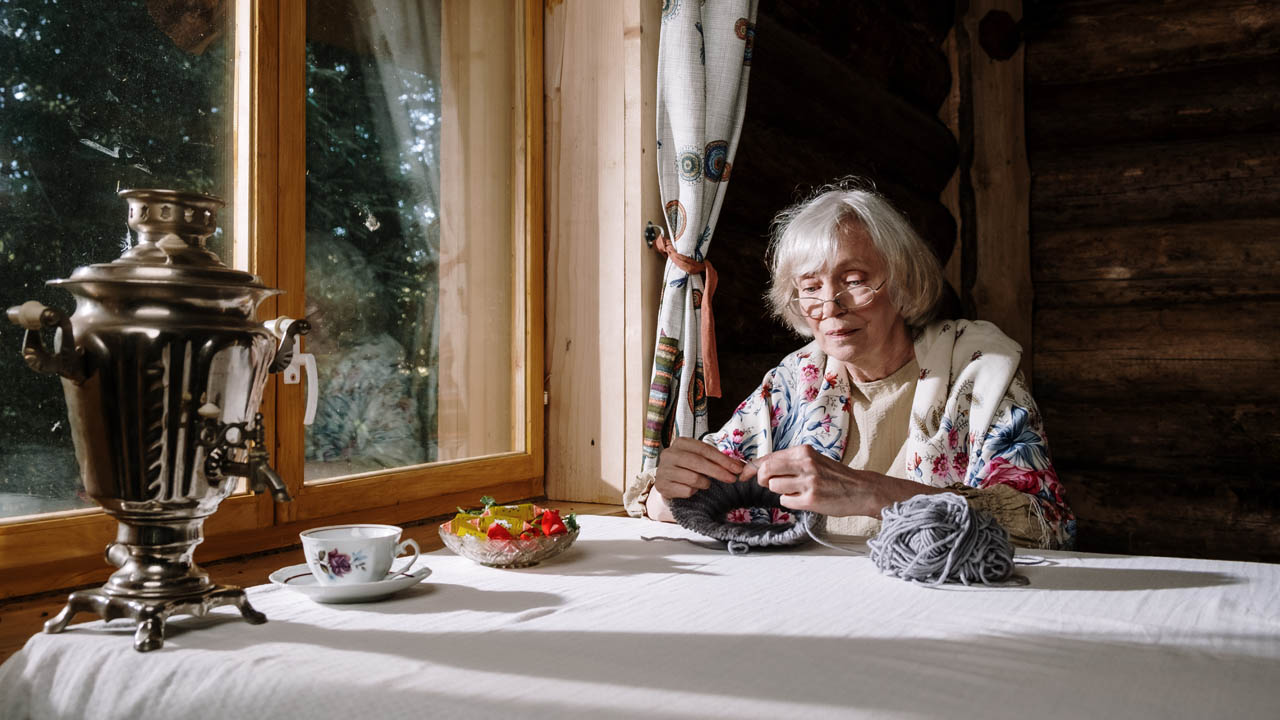 We always want to keep our old people healthy. Thus, it is best to know what it means when the elderly are not eating and are sleeping all the time.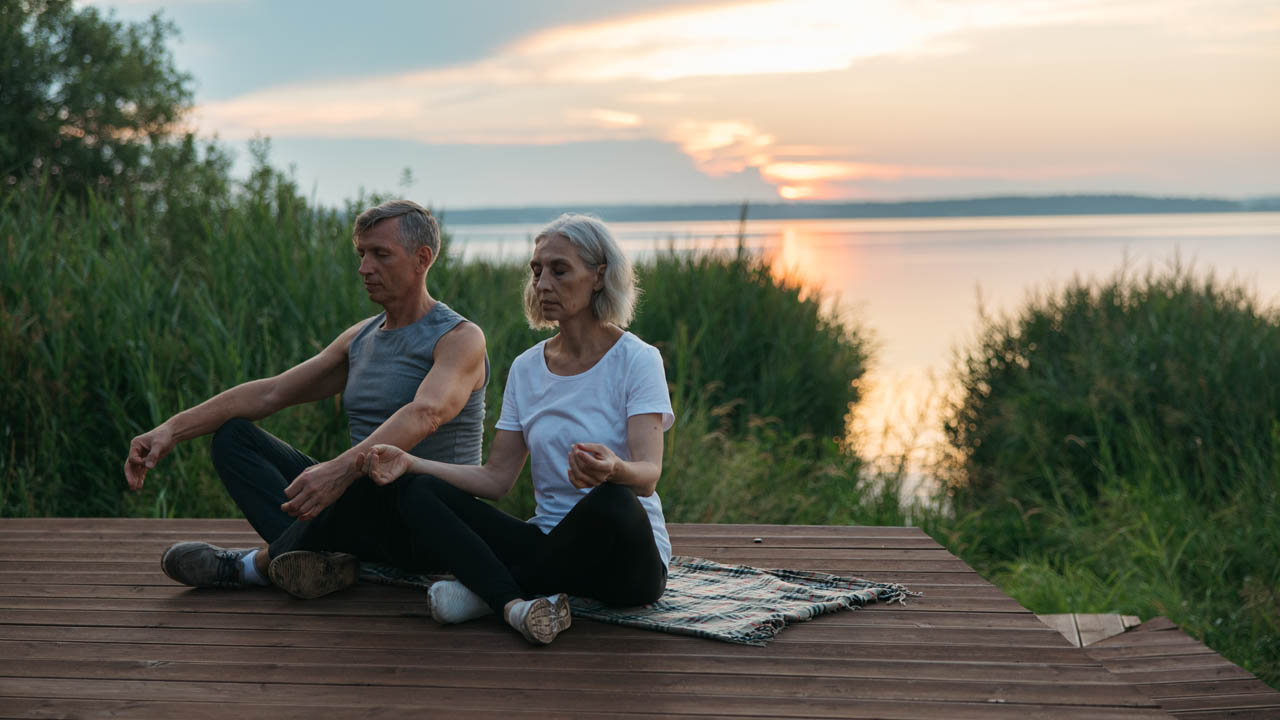 Knee replacement surgery greatly aids seniors to get rid of pain and stiffness. Learn more about aftercare and knee replacement recovery time for elderly here.
Growing old doesn't mean we have to lose our creativity. Let's go through some of the easiest arts and crafts projects every senior citizen can do.
Are you interested in transportation contributing to the medical industry? Here's our full guide on how to start a medical transportation business.
Need a walker to help with a medical condition? Does Medicare pay for walkers for seniors? Get answers to these questions and more in this article.
Wheelchairs aren't cheap. Fortunately, Medicare covers wheelchairs! Read this article to know the specifics on how to get a Medicare-approved wheelchair.