Resources for Elderly
"Elderlyguides.com helps thousands of caregivers and senior citizens with fact-based and actionable elderly care advice. "
Whether it is medical, social, or emotional needs, Elderly Guides assures that seniors will gain new knowledge that is applicable to living a happy and healthy life!
Here at Elderly Guides, we prioritize elderly health care above all. We provide in-depth and research-based resources and advice to guarantee senior citizens' physical and mental wellbeing.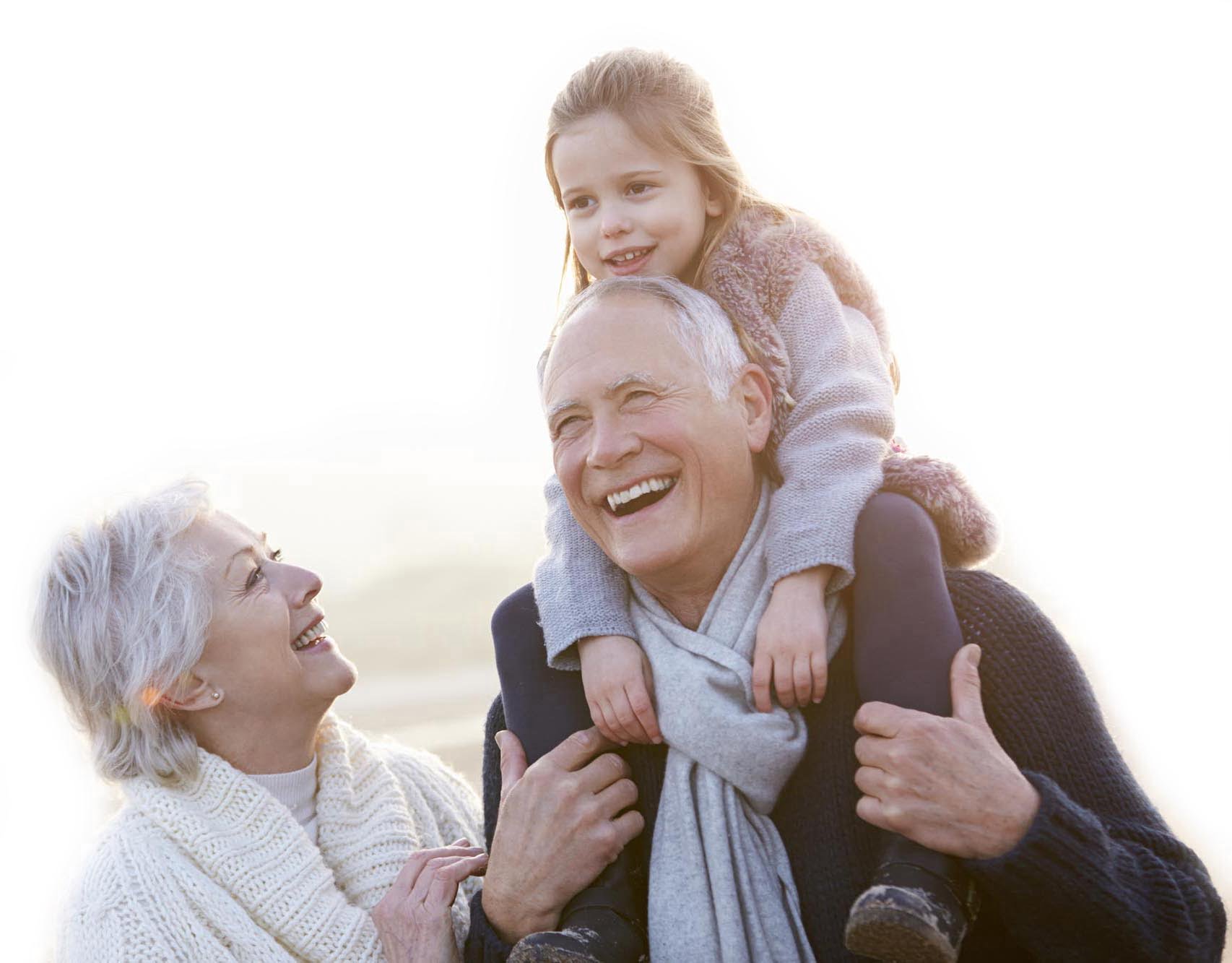 Our Latest Articles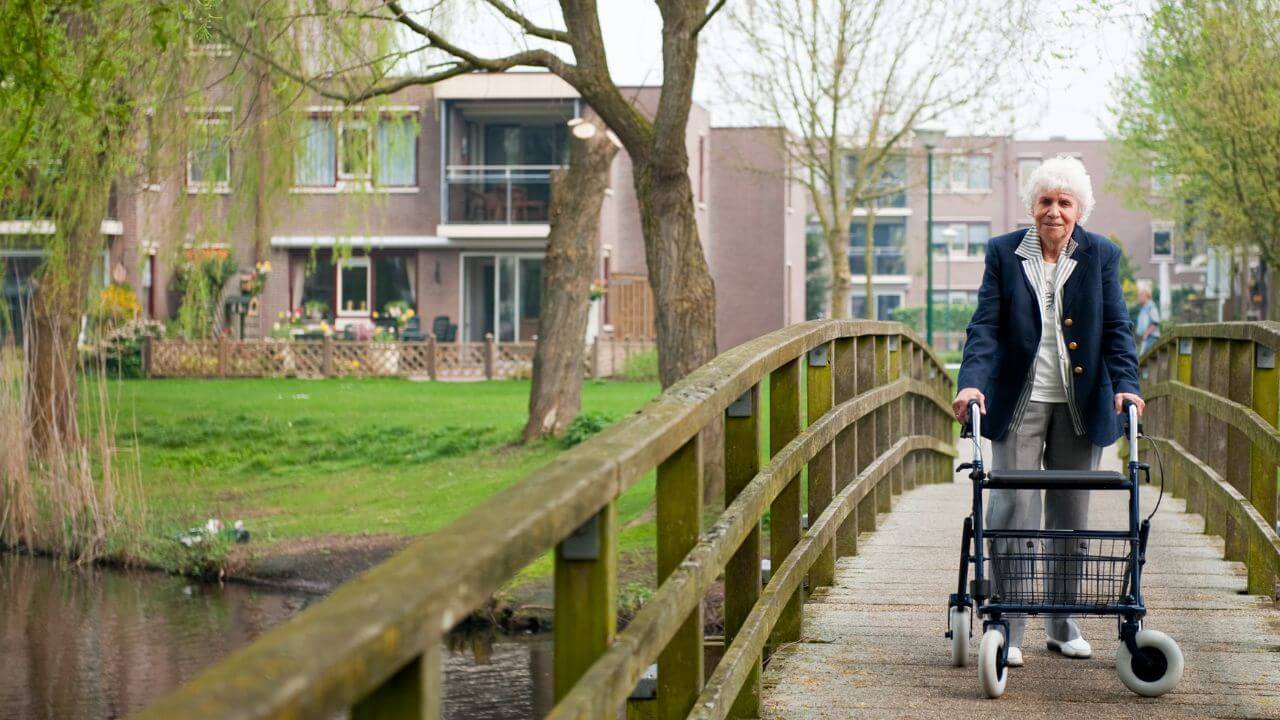 Confused with the different types of walkers for elderly? This article discusses those, and other things you must know about walkers before buying one!
Senior citizens have mental and psychosocial needs that need to be taken care of. Learn how to provide the best care for your aging loved one.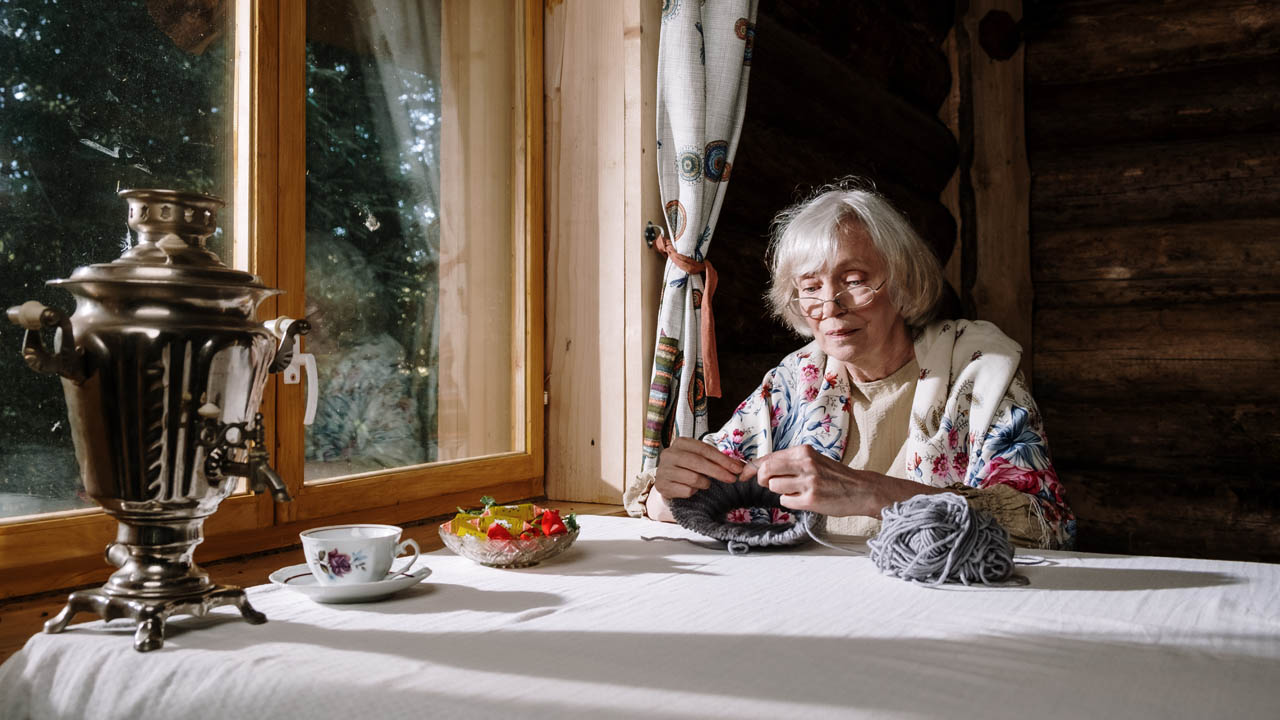 We always want to keep our old people healthy. Thus, it is best to know what it means when the elderly are not eating and are sleeping all the time.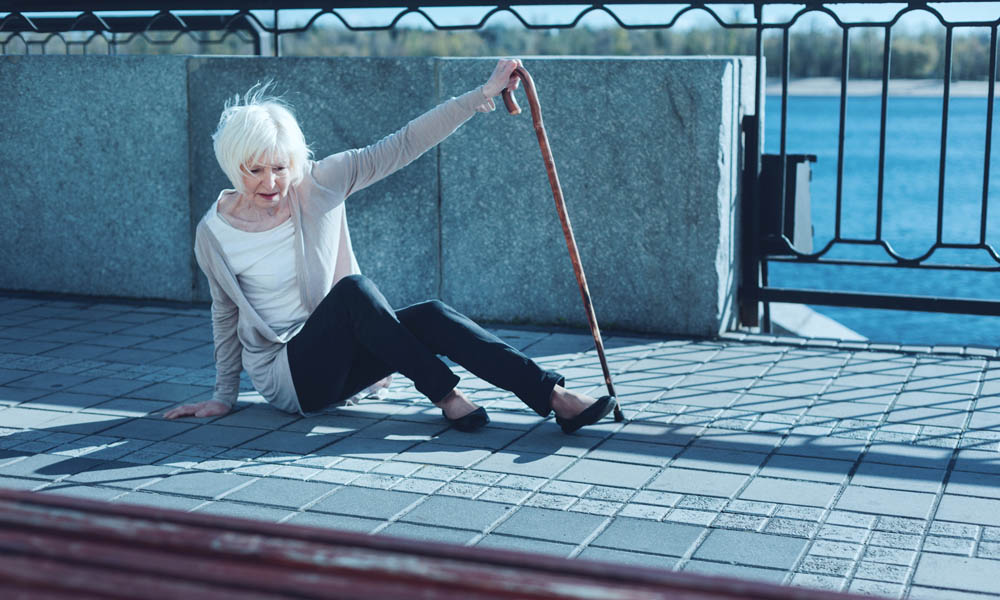 Elderly falling has been one of the leading causes of death and severe injuries. Learn the causes and how to avoid such accidents in this article.
Are you curious on how a license renewal functions with senior citizens? No worries! Let's go through the elderly driving license renewal process!
Finding the right elderly social services may be a bit tough. Not to worry! We will give you a list of long-term care services that you can review!
Are you looking for the best walkers for seniors? This guide will be your perfect shopping companion because we handpicked 10 products for your needs!